AN AWARD-WINNING ONLINE REAL ESTATE INVESTING ACADEMY.
Our academy provides active and prospective investors with the knowledge and training they need to understand the components of a real estate business. Members learn a diverse overview of the real estate investment process, acquiring, marketing and branding, management, private equity, financing, negotiation, contracts and paperwork, joint ventures, and business development. Overall, you will obtain personalized mentorship and products to enhance your real estate career and improve your ability to acquire and manage profitable real estate projects.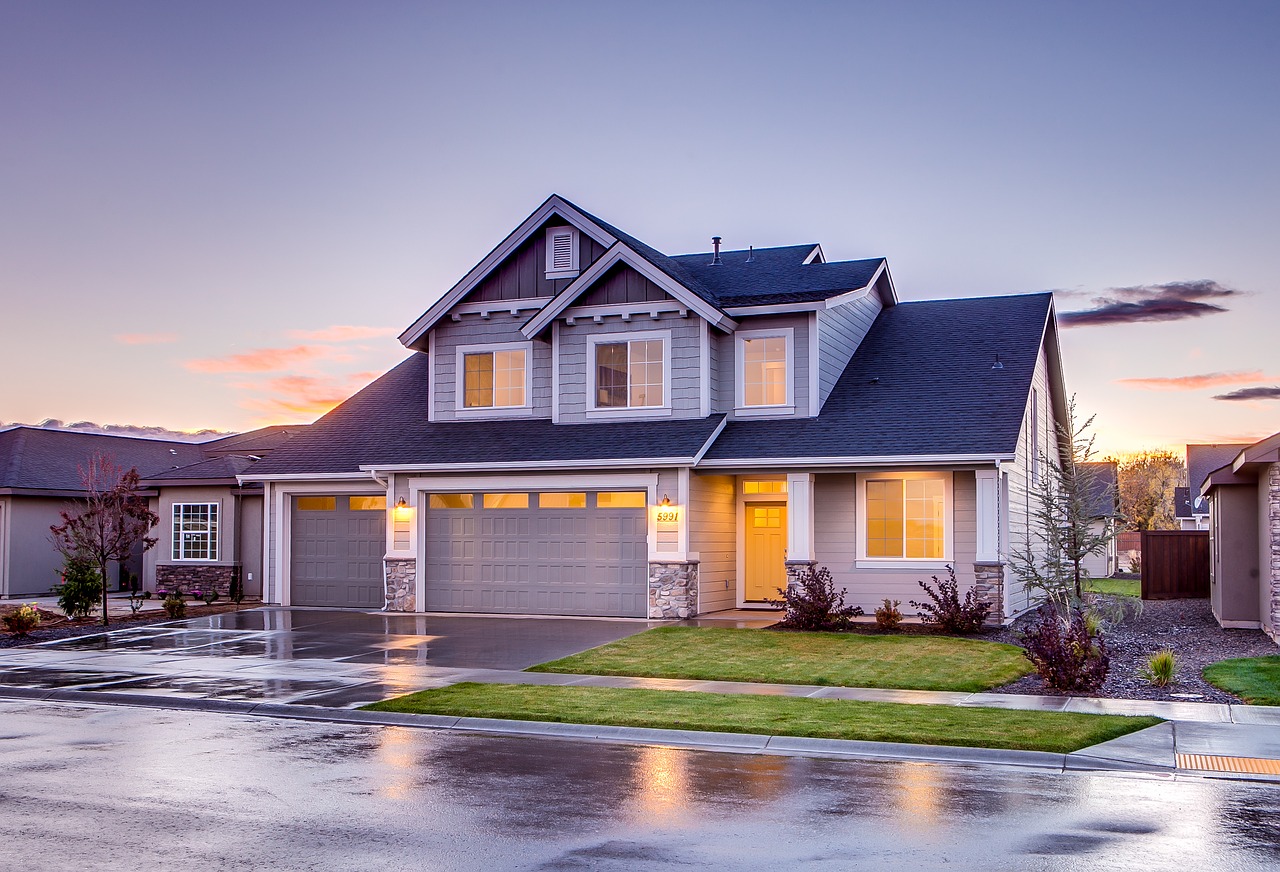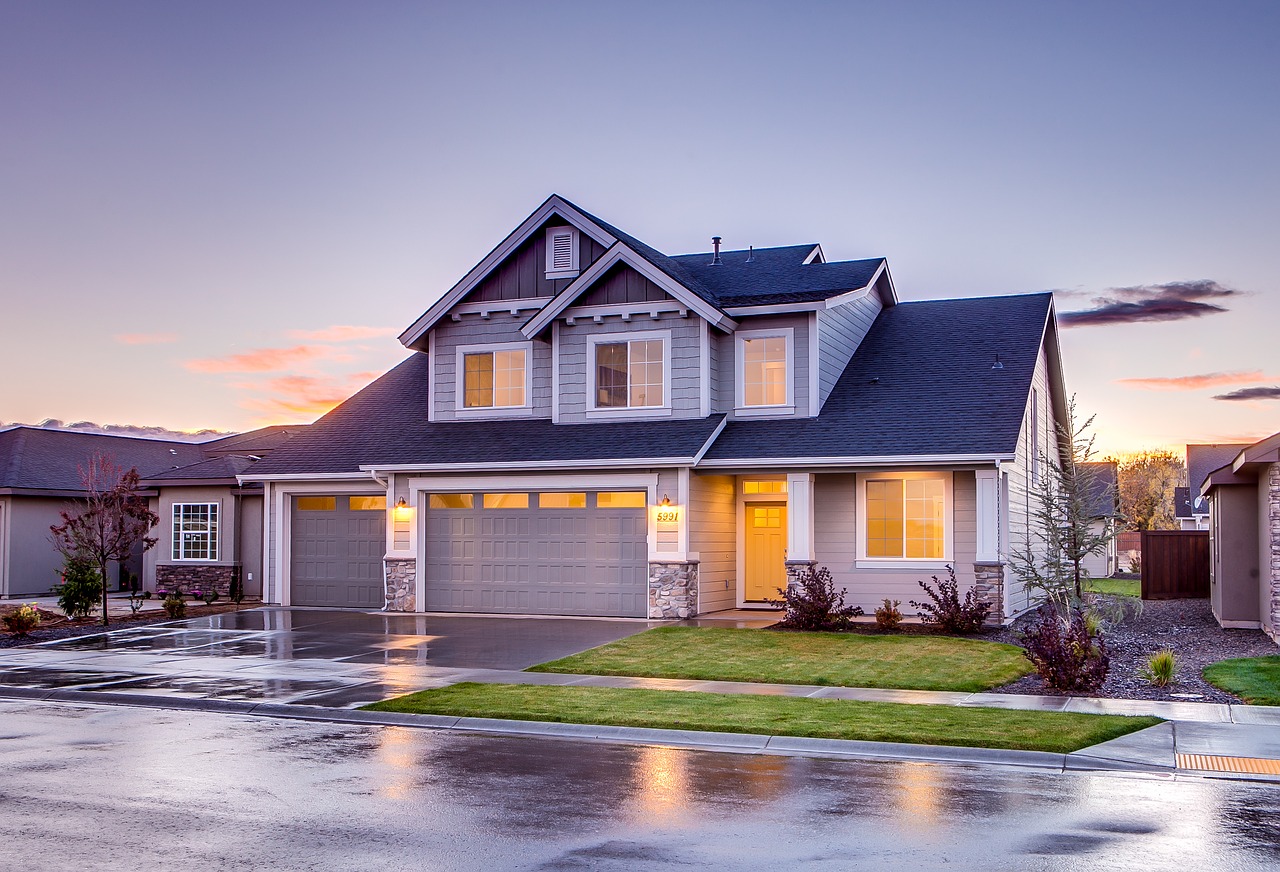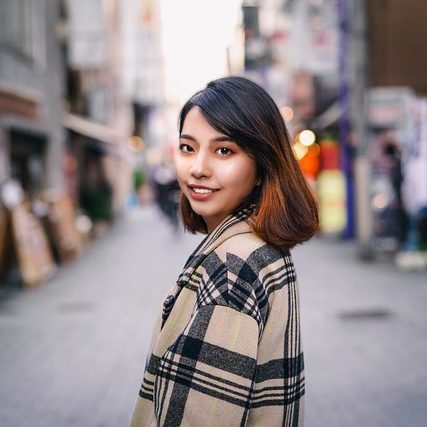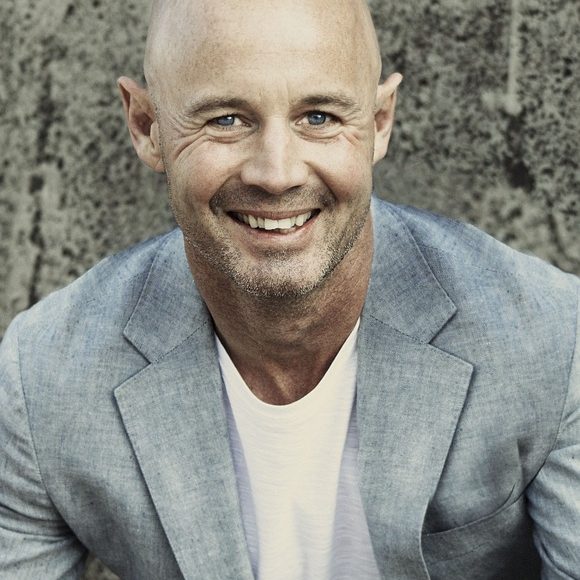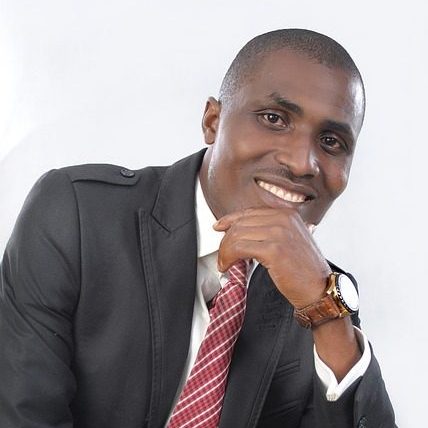 A streamlined system of proven real estate investment products to walk you through your first deal and many more done efficiently and at high frequency.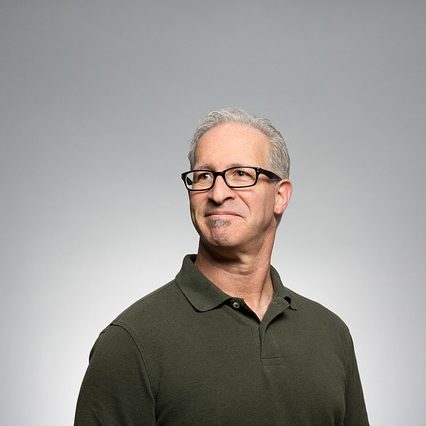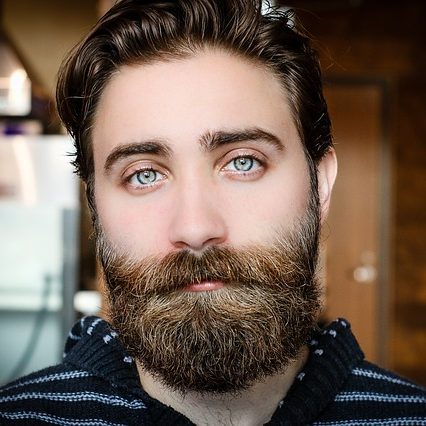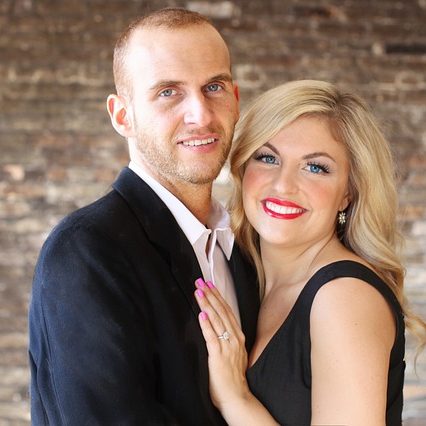 A leading real estate investing academy upgrading entrepreneurs with the education required to own and operate a real estate enterprise. Training that is designed to immerse participants into a diverse overview of the real estate development process. Members experience robust mentorship courses, products, and services in order to construct a professional real estate career.
Industry subject matter experts serve as your personal guide as you experience virtual training modules.
Accessible anytime and on any device, training can be completed from home or at the office.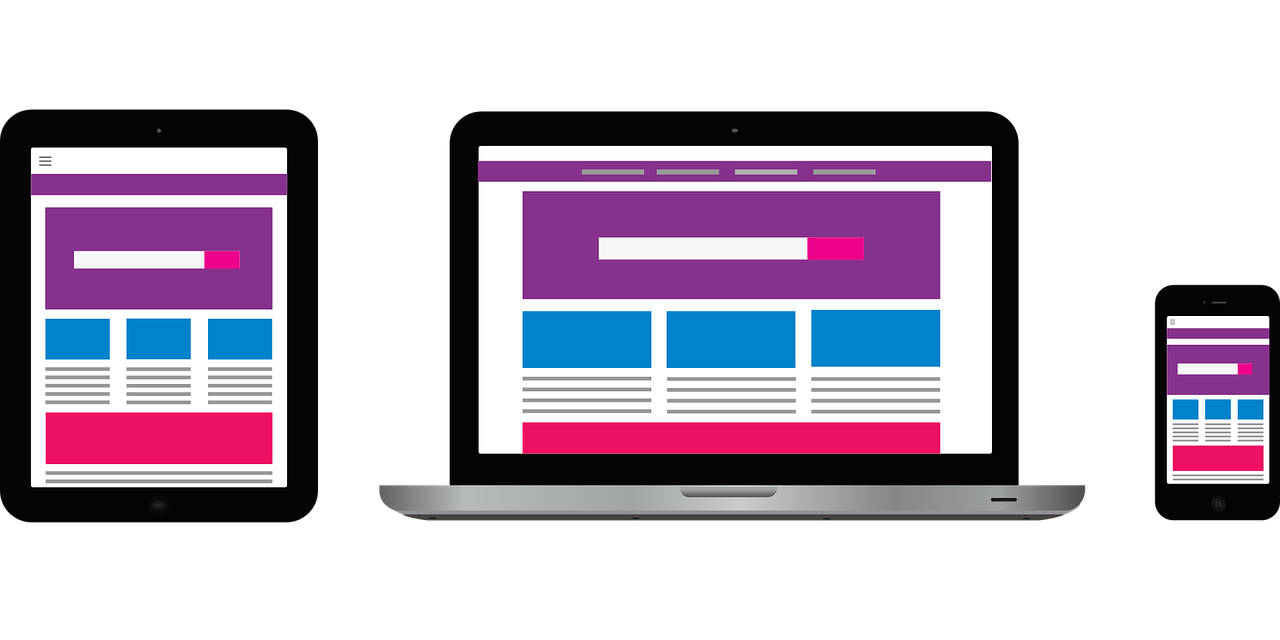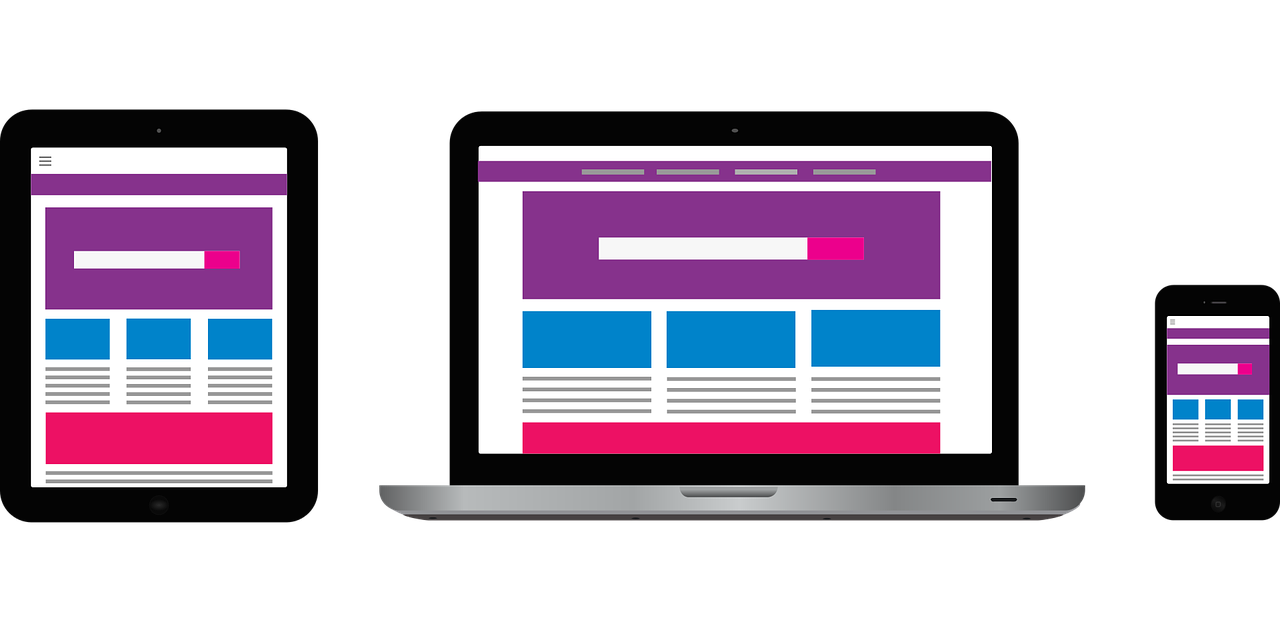 Learn at your pace online!
We know that real estate investing can seem overwhelming when you're just getting started. So we made it simpler for you by putting together this online training for you! Imagine being able to learn everything you need to get your real estate business up and running as quickly as possible. Imagine being able to take that training with you wherever you go, whether it's your laptop, your phone, or your tablet, this online training platform works on all of these and will help you learn at your pace when it's convenient for you!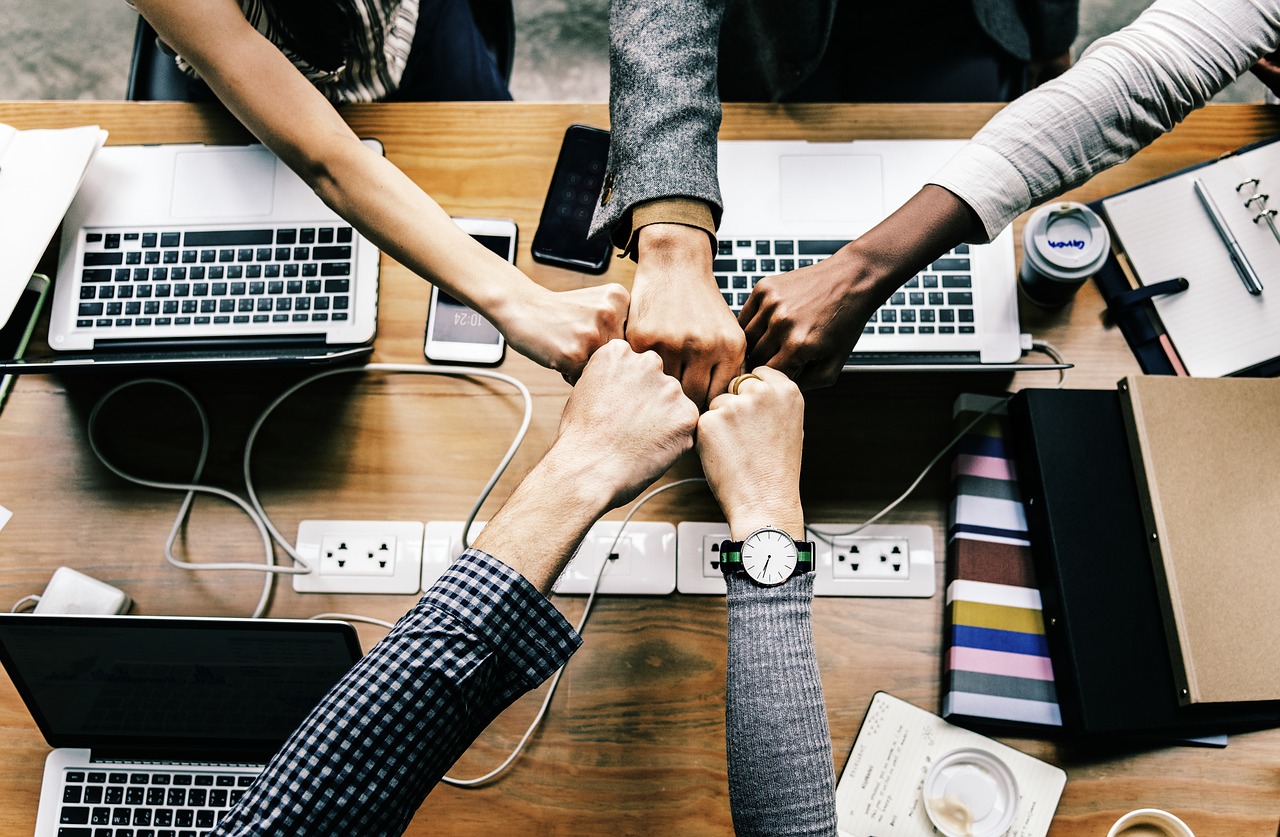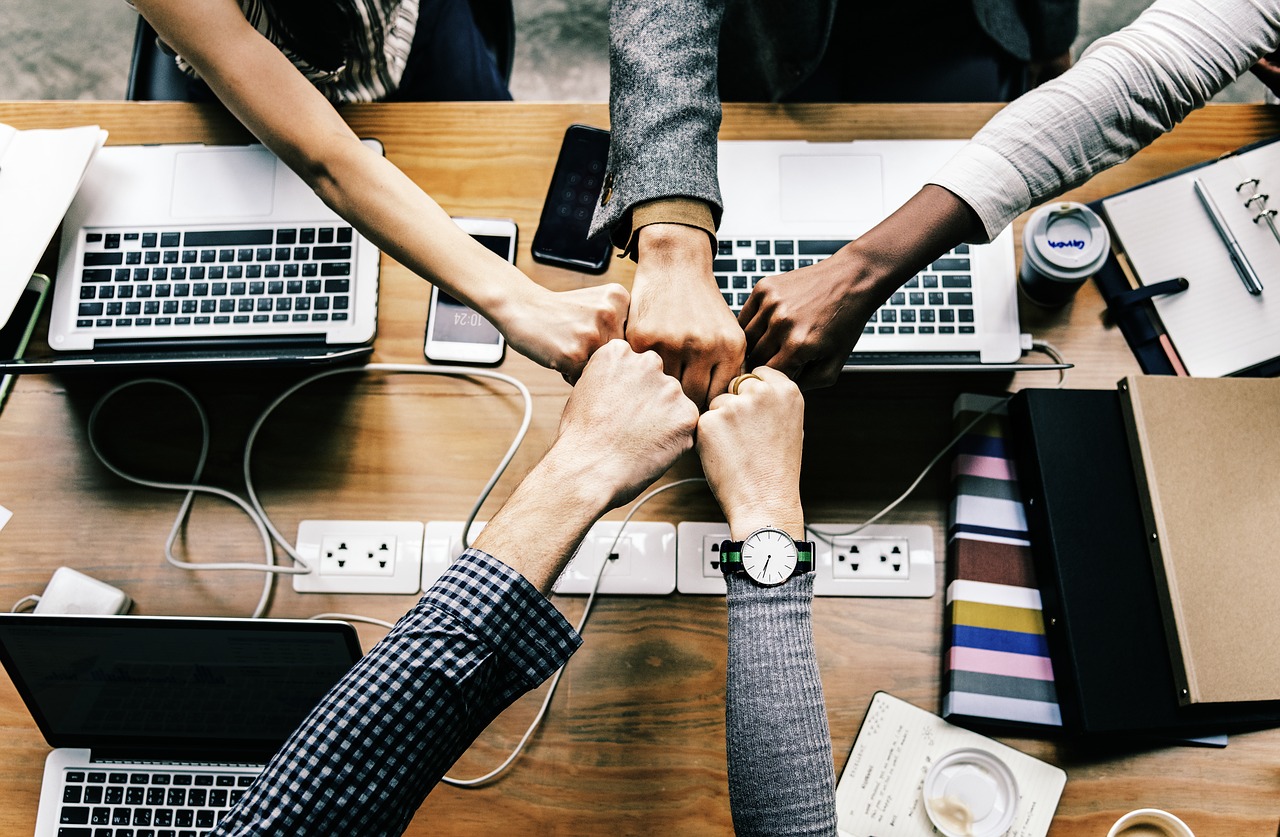 The uniquely designed testing mechanisms allow you to actively participate and engage during the training to ensure that you retain as much knowledge as possible from each training module!
This simple web-based platform makes it simple for everyone to learn! You don't need to be a tech superstar to use this system! Simply log in and you will be able to start your training with just a few mouse clicks!
We know that accountability is one of the staples of a successful learning environment. Unlike other platforms, you'll be able to track, measure and monitor your progress to see how you're doing and make sure you achieve success!