Virtual Training Development Platform
We are upgrading entrepreneurs with the specialized knowledge required to own and operate a profitable real estate business. Providing training and development designed to immerse you with all aspects of real estate investing. Tasking you with streamlined proven real estate investment systems to walk you through your first deal and many more! Done efficiently and at a higher frequency. Brought to you by industry subject matter experts, who serve as your personal guide as you experience on-demand, virtual training modules. Our eLearning programs accelerate learning on the full spectrum of real estate entrepreneurship. 
Accessible anytime and on any device, training can be completed from home or at the office. The uniquely designed testing mechanisms allow you to actively participate and engage during the training to ensure that you retain as much knowledge as possible from each training module.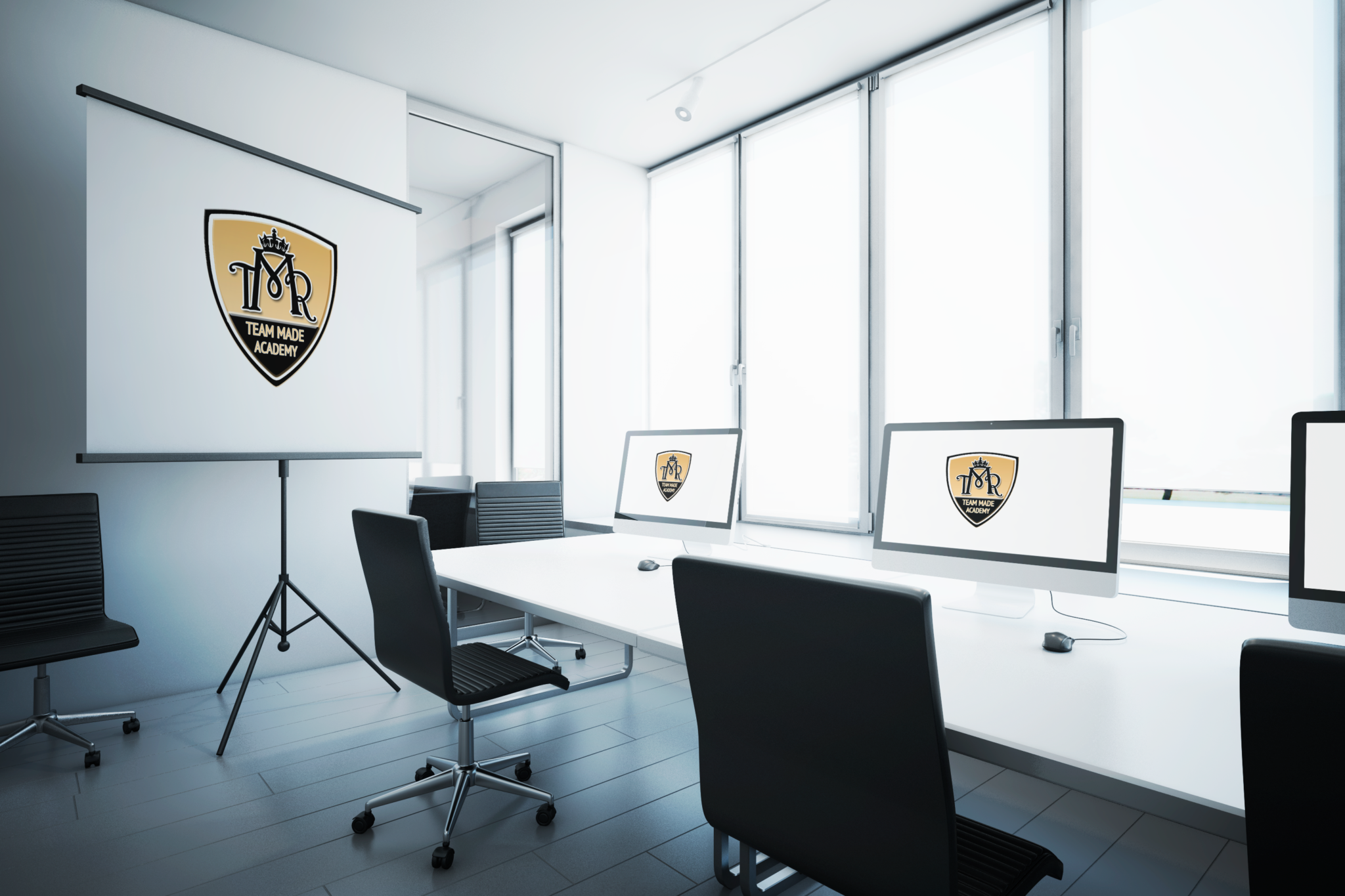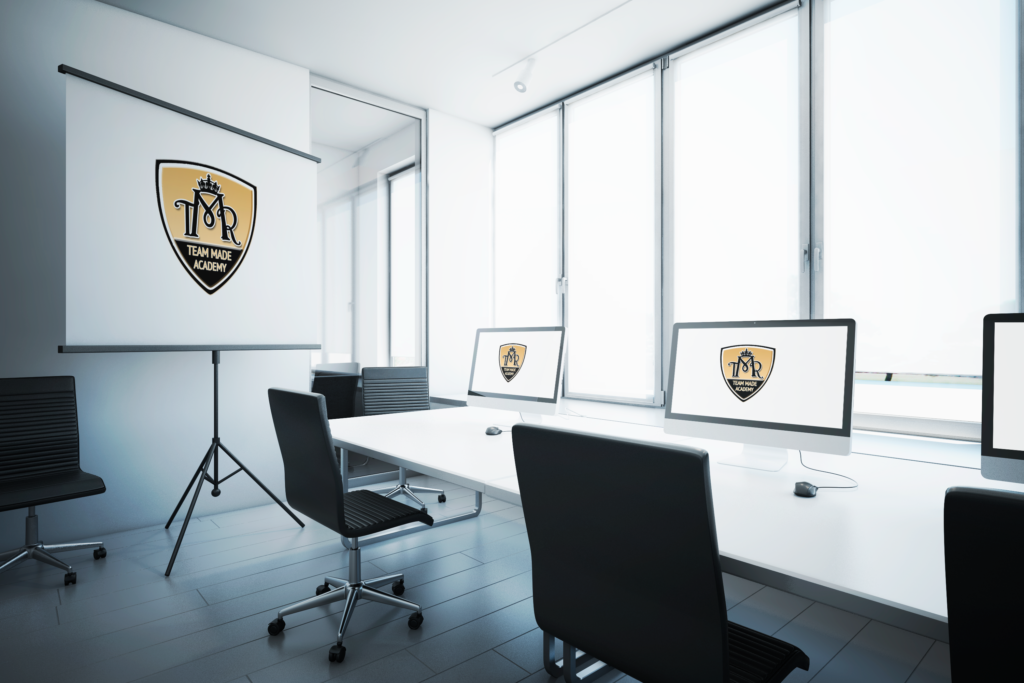 We know that real estate investing can seem overwhelming when you're just getting started. So we made it simpler for you by putting together online training for you! Imagine being able to learn everything you need to get your real estate business up and running as quickly as possible. Being able to take that training with you wherever you go, whether it's your laptop, your phone, or your tablet, this online training platform works on all of these and will help you learn at your pace when it's convenient for you!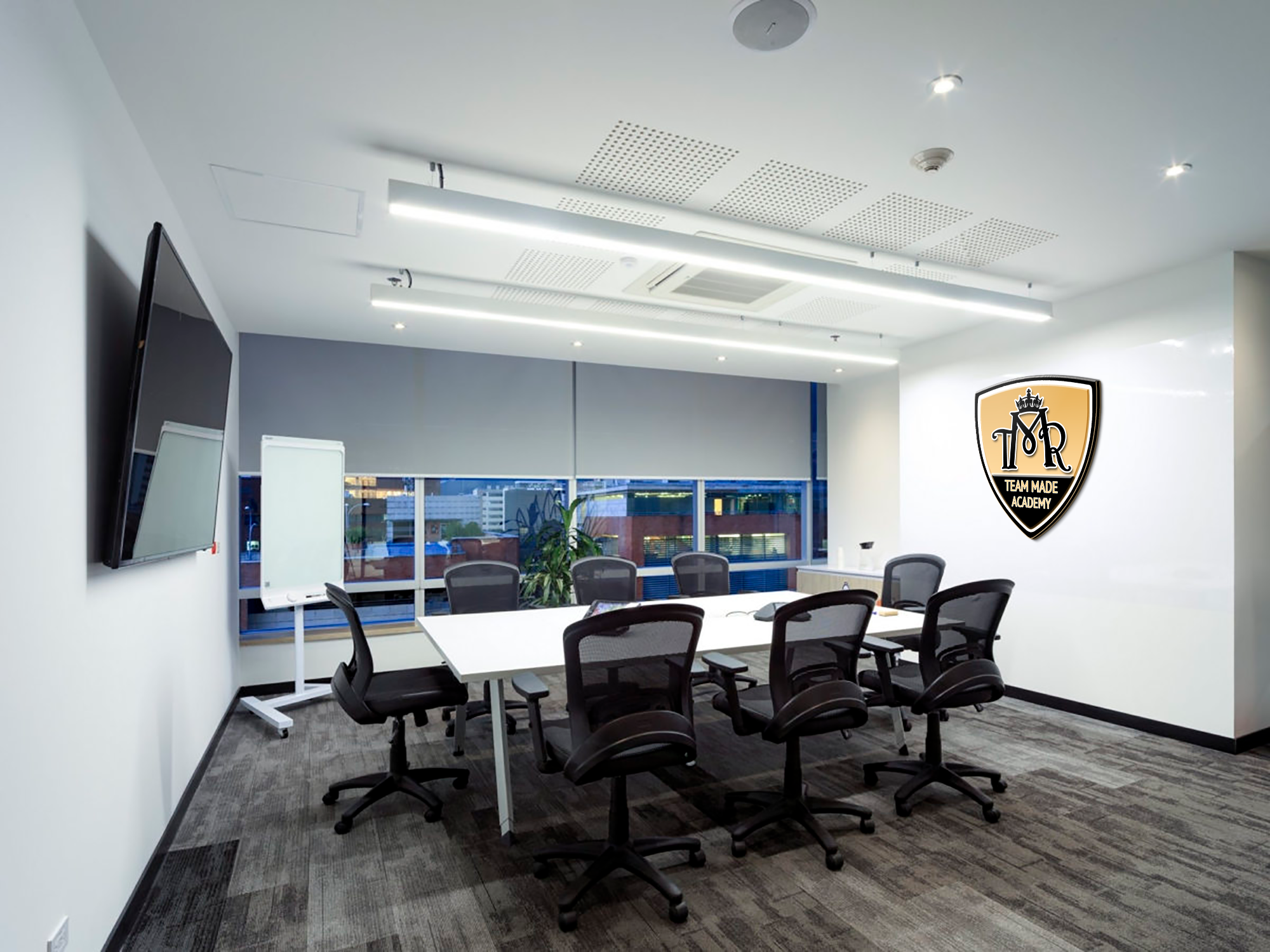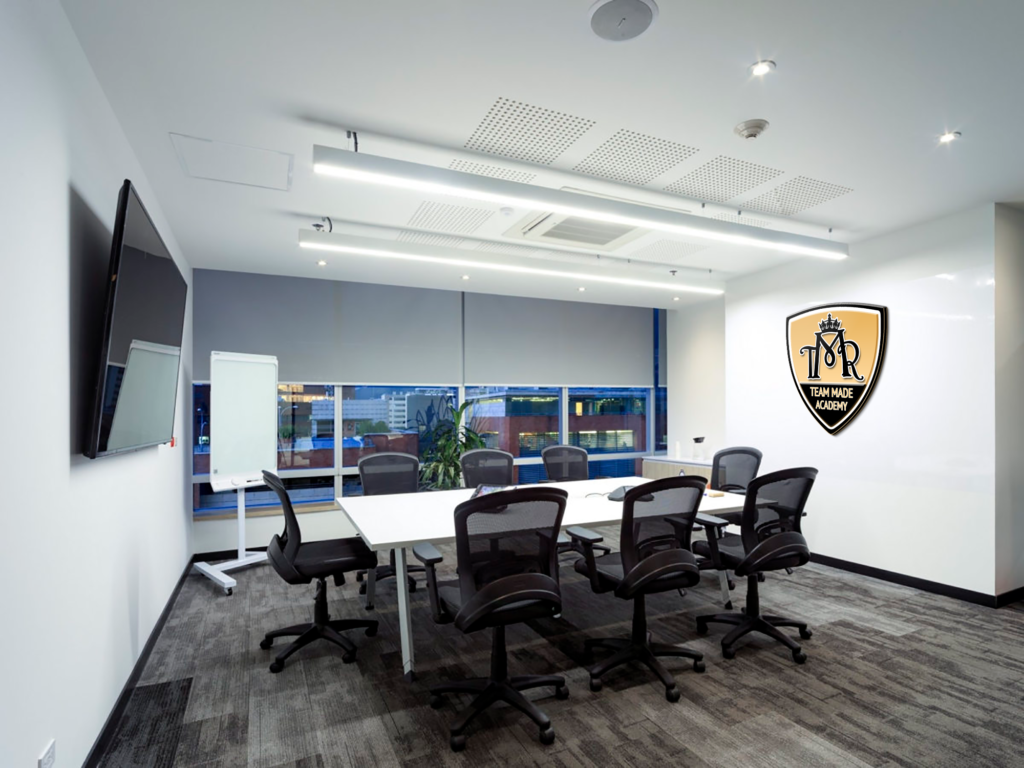 Stay connected with our vibrant community of active real estate investors, sponsors, service providers, and real estate advisors. Get involved with our Q&A's, get answers to your FAQ's, access referrals, and joint venture with other members.
This simple web-based platform makes it simple for everyone to learn! You don't need to be a tech superstar to use this system! Simply log in and you will be able to start your training with just a few mouse clicks!
We know that accountability is one of the staples of a successful learning environment. Unlike other platforms, you'll be able to track, measure and monitor your progress to see how you're doing and make sure you achieve success!