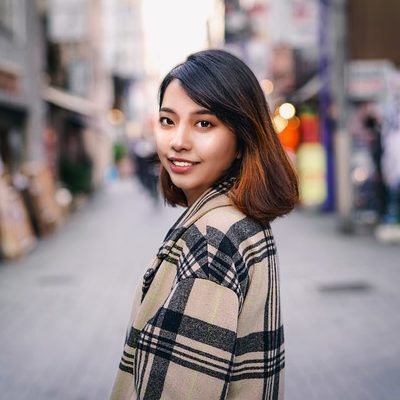 "I joined the program, and it helped me close my first deal and now I am working on closing it, and through the program, I have continuous coaching, I always have help and I am super excited to be part of the team."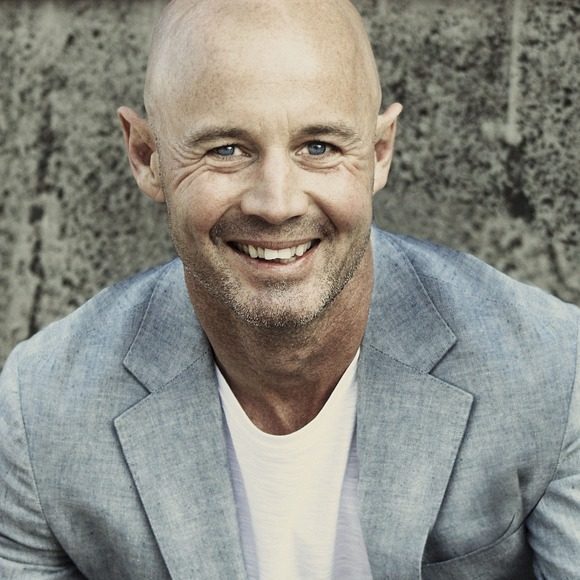 "Team Made Real Estate has been an inspiration for me to be involved with and they also help people who are going through the struggles. They have mentored me in the industry, taught me how to do stuff in a right way. I am blessed to one of their students."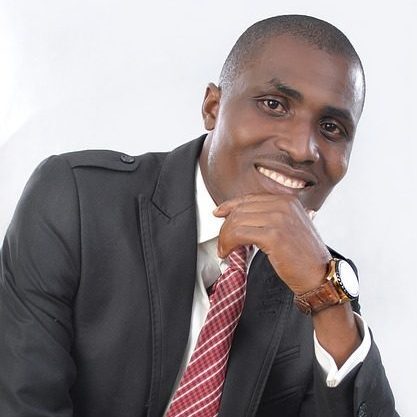 "Being with Team Made Real Estate I have learned a lot, they are experts in the field, the amount of things that I have learned I would have had to spent months and months learning if I did it on my own, and they have helped me through results, and I encouraged everyone to get involved!"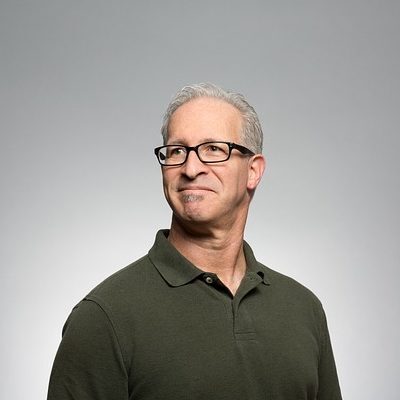 "I have known Valen Vergara for years through volunteering in community events and now through real estate. I can confidently say he is a genuine mentor that will get you where you want to be. His willingness to help exceeds all expectations and he truly cares for his community. I am grateful to have someone like Valen take me under his wing and help me build my own real estate business as he has a mind like no other. For any serious entrepreneur, Valen is a must-have in your network as he will provide you with the tools and the network you need to succeed."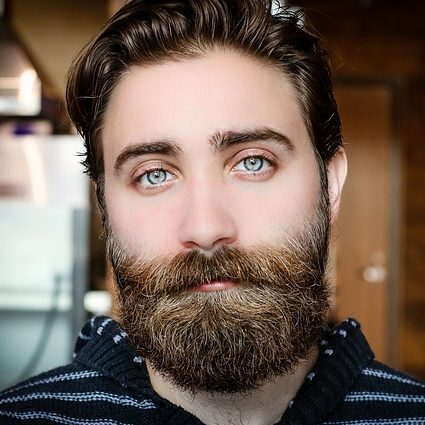 "My story is that ever since getting involved with Team Made Real Estate, I have received a lot of knowledge on how to talk to the people who can help you out in life, I now have this house down the street now, a rental property, and I just finished getting a renter signed up to get into the place!"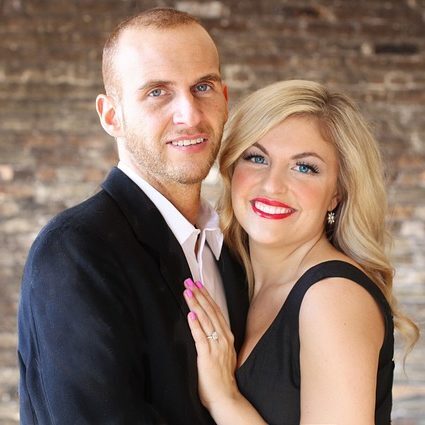 "We have been students with Team Made Real Estate for about six months and we have been able to secure our first deal, we have been able to learn a whole lot of stuff, and if you're ever able to take action in real estate, we encourage you to contact somebody at Team Made Real Estate."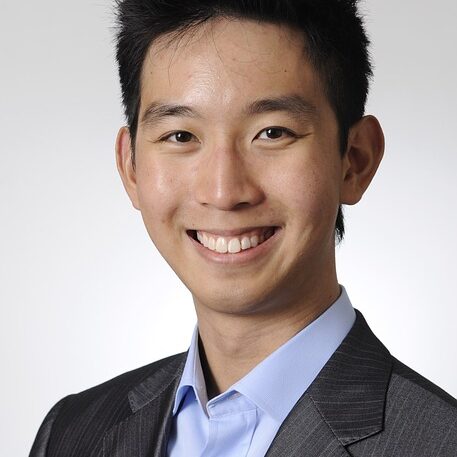 "I recently joined Team Made Real Estate, they guided me through the process, to looking at the deals, making sure that the numbers are right, and doing my due diligence, to make that offer, I successfully got my first deal and I am very proud of myself!"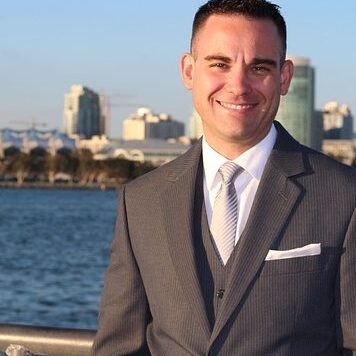 "I came for the knowledge, stayed for the connections. Met my business partner at a Team Made Real Estate seminar and now we are up and running with our real estate business! Learn, take action, learn!"
"In my first year, I did one flip took me 6 months start to finish, and I found my next deal after a month of joining Team Made Real Estate and got the coaching that I needed. Since then it's been nothing but real estate deals, more than I know what to do with!"
"The materials alone are worth the time you will save in costly mistakes by not investing in the most important person... YOURSELF! I have received a lot of value from the Team Made Real Estate group. I highly recommend that anyone committed to living life to the fullest invest as I have."
"When it comes to marketing your product, making your business run more efficiently, and having your actions produce a greater effect; Team Made Real Estate, is the organization you NEED to talk to!"
"After meeting with Team Made Real Estate, I can say with absolute certainty that the organization is of high quality. Our real estate company has had the privilege to partner with them, it has been immensely beneficial and educational."
"Team Meade Real Estate puts on great events, what I really love is that everyone from the Team Made Real Estate company, is that they are legitimately Team Made! They help each other, they are there for each other, bringing each other up, and are collaborating to do amazing things."
"I recently joined the Team Made Real Estate team, we are so thankful to Team Made for helping make our dreams come true!"
"Hard work always pays off when you surround yourself with people who have the same goals and aspirations that you do, and that's how I got to where I am now!"